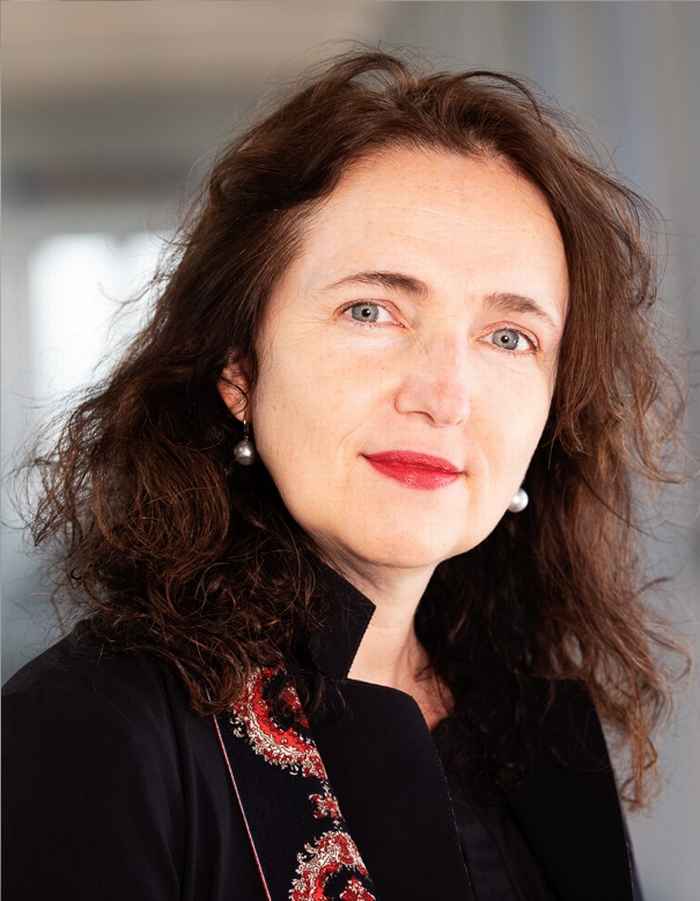 The EASA membership is a recognition for Bockting's years of research into common mental disorders and her interdisciplinary approach. She gives shape to this within the Centre for Urban Mental Health, an important research focus within the UvA. 'I am very honored with this election – on a personal level, but especially because it is a recognition of the scientific field in which many people are focusing on mental disorders and new interventions and treatments,' Bockting said.
Founded in 1990, EASA is dedicated to promoting scientific and social progress. Its members, including several Nobel laureates, are all leading scientists dedicated to innovative research, interdisciplinary and transnational collaboration, and the exchange and dissemination of knowledge. The main criterion for membership is academic excellence in a specific field. In addition, the ability to think in an interdisciplinary manner is an essential prerequisite, in order to contribute to the mission and vision of the academy.
About Claudi Bockting
Claudi Bockting specializes in common mental health disorders, such as depression and anxiety, which are characterized by disturbances in emotions. She focuses in particular on potentially modifiable factors that cause and/or perpetuate a disorder and the development of innovative psychological interventions, including apps, serious games, chatbots and virtual reality interventions. She applies insights from other fields of science such as complex systems to develop new approaches for promoting mental well-being and preventing and treating mental disorders. In addition to being Professor of Clinical Psychology in Psychiatry and co-director of the Centre for Urban Mental Health, Bockting is also a clinical psychologist/psychotherapist at Amsterdam UMC. She is also, among other things, chairperson of the European Association of Clinical Psychology and Psychological Treatment (EACLIPT) and member of the Advisory Board of the KennisRing/Raad voor Volksgezondheid & Samenleving.
About the Centre for Urban Mental Health
Within the Centre for Urban Mental Health at the UvA, launched in 2019, the focus lies on the three most common mental health problems and disorders: anxiety, depression and addiction. A crucial role is reserved for complexity science. Three UvA faculties participate in the center: Medicine, Social and Behavioral Sciences, and Natural Sciences, Mathematics and Computer Science. The Centre for Urban Mental Health is embedded in the Institute for Advanced Studies (IAS).