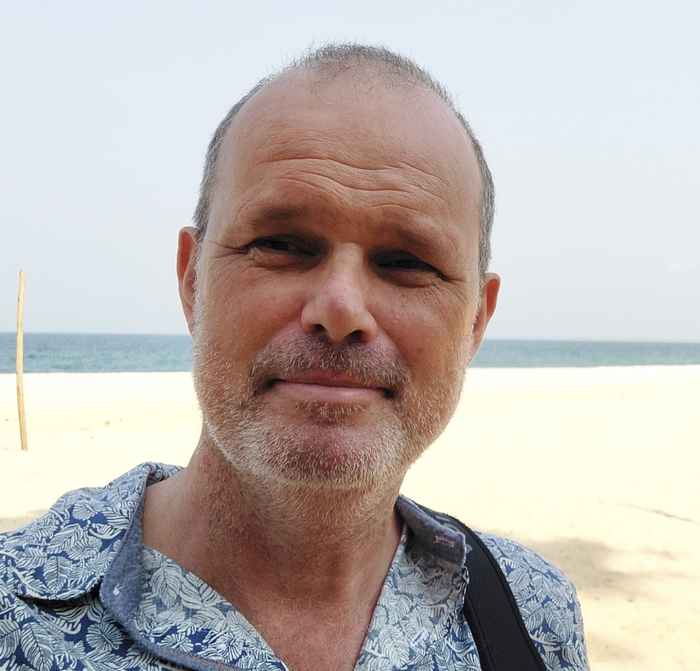 Citizen science is not a tool, but a system that changes how people perceive and interact with their outside world
Citizen science-driven biodiversity monitoring is a growing field focused on boosting public involvement in wildlife surveillance and stewardship. Its goal is to enhance data flow and inspire proactive wildlife advocacy. Awareness is the bedrock; caring for biodiversity hinges on recognizing its existence. Globally, citizen science initiatives have taken root, yet leveraging the yielded data and effectively conveying pertinent discoveries remains a learning curve. This process can bolster the interface between humans and wildlife, reshaping cultural perspectives.
In citizen science, the focus is often on methodological contexts ("the tool"), i.e., translating data into species trend analysis. However, the involvement of lay people in species monitoring and management and societal awareness about biodiversity is equally, if not more, important. Effective citizen science fosters communal participation in biodiversity stewardship. Nonetheless, many programs fall short by lacking reciprocity—failing to furnish contributors with data insight or actionable guidance. Bi-directional citizen science platforms, however, can offer feedback, recognition, and involvement in wildlife-benefitting initiatives. Implementing this spans various constraints like network accessibility and literacy. Technological advances, including AI, are increasingly mitigating these barriers, amplifying citizen scientist engagement.
My Visiting Fellowship delves into novel avenues of harnessing citizen science to cultivate harmonious coexistence between people and tropical wildlife. By amalgamating insights from diverse disciplines, innovative citizen science methods can facilitate more effective biodiversity management. My core inquiry probes how citizen science-rooted biodiversity observation can incite cultural shifts and perspectives favoring human-wildlife coexistence within tropical conservation.
Programme
| | |
| --- | --- |
| 12:00 | Lunch on arrival |
| 12:30 | Welcome & introduction by Huub Dijstelbloem |
| 12:40 | Lecture by Erik Meijaard |
| 13:40 | Q&A |