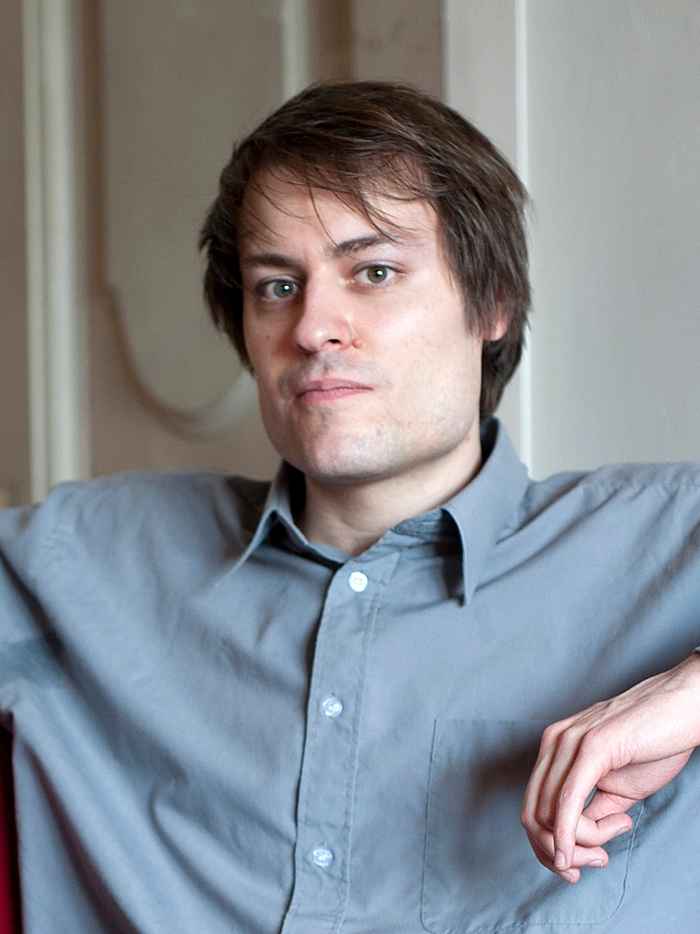 My research
The focus of my research is on systemic risk, financial stability and agent-based modeling. I have authored several papers in international peer-reviewed journals such as the Journal of Banking & Finance, the Journal of Financial Stability, and the Journal of Economic Dynamics and Control. Currently, I am leading a research project, entitled "A big-data approach to systemic risk in very large financial networks", at IIASA.
IAS fellowship (Jan-Jun 2018)
At IAS, I plan to develop an agent-based model (ABM) for the Dutch economy that can be used for mainstream applications such as economic forecasting and macroeconomic policy analysis. To this end, I intend to build an ABM for the Dutch economy using data from national accounts, input-output tables, government statistics, census data and business surveys. The model incorporates all economic activities (producing and distributive transactions) as classified by the European system of national accounts (ESA); and all economic entities, i.e. all juridical and natural persons, are represented by agents (at a scale of 1:10).
The model will apply relevant insights from complexity science, take it to real-world macroeconomic data sources and thus achieve a realistic description of an actual economy that will help to further the importance of complexity modelling for policy makers.