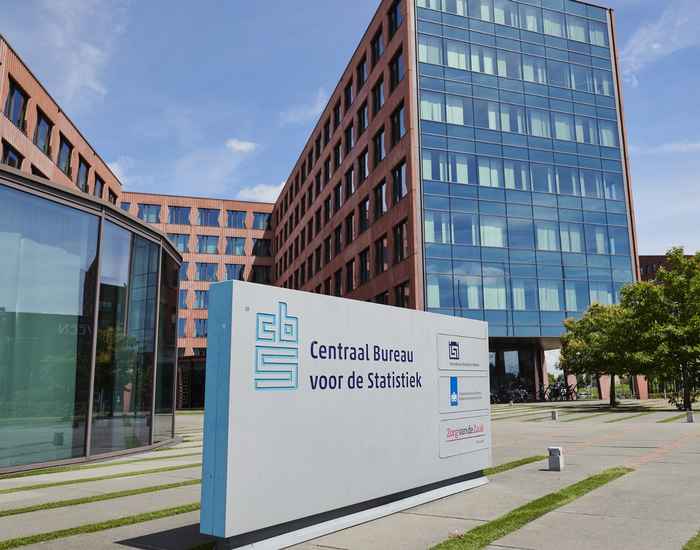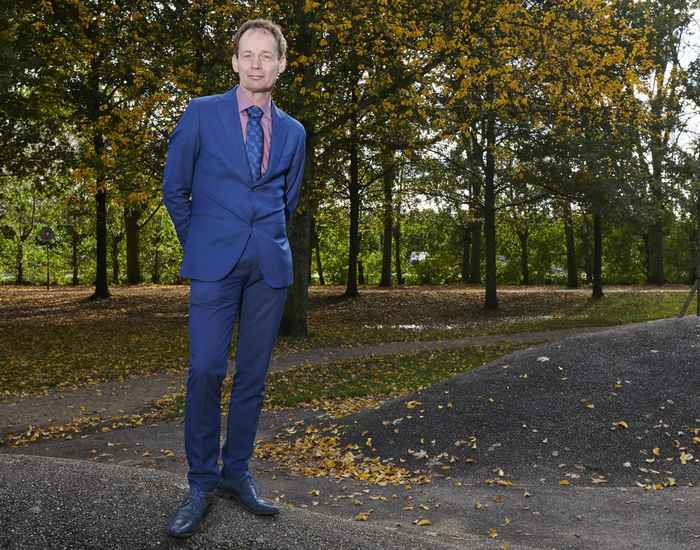 With this programme agreement the two parties commit to a five-year thematic collaboration in a field of mutual interest: Complexity for Official Statistics. The programme agreement comes with a joint research agenda, focussed on three methodologies: network science, dynamic systems analyses, agent-based modelling.
Professor by special appointment
To advance knowledge development in this field and further shape the collaboration, Frank Pijpers has been appointed professor by special appointment of Complexity for Official Statistics at the Faculty of Science on behalf of CBS.
Core team
CBS and IAS have brought together a core team of researchers to drive the collaboration.
| | |
| --- | --- |
| General lead | Peter Sloot (UvA), Frank Pijpers (CBS, UvA) |
| Network science | Rick Quax (UvA), Eelke Heemskerk (UvA), Edwin de Jonge (CBS) |
| Dynamic systems analysis | Ale Jan Homburg (UvA), Frank Pijpers (CBS, UvA) |
| Agent-based modelling | Mike Lees (UvA), Gert Buiten (CBS) |
Current projects
The research agenda will be implemented through concrete research projects in various application domains. New projects can be proposed by reseachers from both organisations (not only the core team) and can have various formats, like PhD positions, joint research/publications, student internships and thesis supervision, secondment of personnel, the use of data and facilities.
| | |
| --- | --- |
| Title/topic | Status |
| Energy transition in regional industry clusters | Implementation |
| Productivity research using agent-based modelling | Implementation |
| Extension of the model for the distribution function of business turnover | Implementation |
| Population-scale social network analysis (POPNET) | Implementation |
| Social norms, socio-economic inequalities and obesity | Implementation |
| Inequality growth | Preparation |
| Network approach on the vulnerability of the economy | Preparation |
| Subversive and undermining crime and behaviour | Proposal |