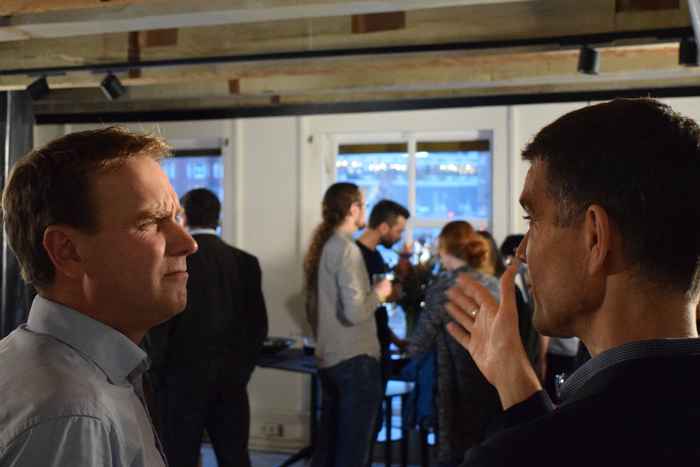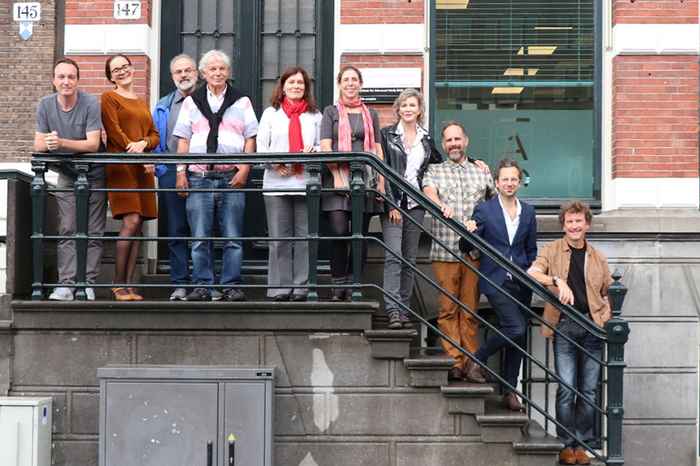 Our approach can be divided in several roles:
Developing interdisciplinary methodology
Creating a place for slow science
Advancing new interdisciplinary research collaborations (incubator)
1. Developing interdisciplinary methodology
Interdisciplinary research is 'a mode of research […] that integrates information, data, techniques, tools, perspectives, concepts, and/or theories from two or more disciplines […] to advance fundamental understanding or to solve problems whose solutions are beyond the scope of a single discipline or area of research practice'. Developing methods to enable this integration (bridging disciplines, scales and paradigms) forms the scientific core of the IAS.
2. Creating a place for slow science
The IAS adds a new dimension to the university landscape by creating a place for slow science, where outstanding researchers and out-of-the box thinkers can escape the academic rat race for a while and hit upon new ideas in a serendipitous way. Through the IAS fellowship programme, they have time to focus on a specific scientific question in interaction with other bright and creative minds.
3. Advancing new interdisciplinary research collaborations (incubator)
We bring together a collaborative research community that nurtures creative, interdisciplinary thought in pursuit of new knowledge. We foster a vibrant and inspiring environment where novel ideas are sparked and new collaborations are formed between researchers from all academic disciplines. We offer multidisciplinary research teams a physical home base where they can work together and utilise the synergy potential with other activities at the institute. Together with the scientific leads of the various initiatives at IAS we identify and address cross-cutting fundamental questions.